Ebarb Software and Web Dev Services
Ebarb Software and Web Dev Services include a wide range of options. From Web design, to Social Media Management and much more, we are your one stop shop for developing an online presence!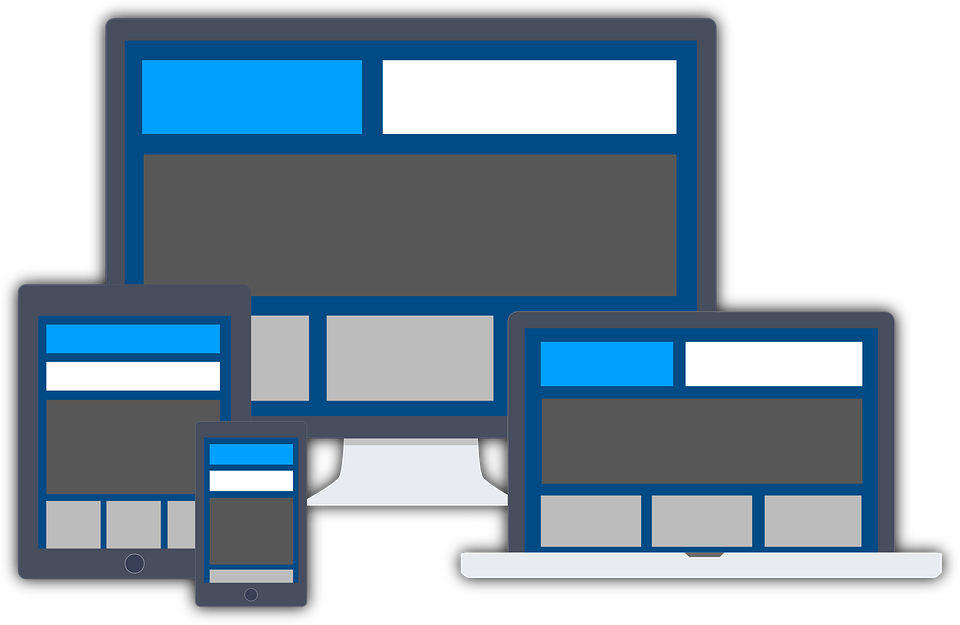 Web Design and Development
We develop eye pleasing and catchy designs for any type of business. Our experience and knowledge allow us to provide you with more than just a nice looking website. We design sites that are functional and useful to our clients. Keep your customers informed about news and specials with a blog. Sell your products directly from your website.
Clearly defined project scope and requirements
Our initial consultation is just a starting point. Throughout the early phase of our relationship, we ensure complete understanding of the scope of your web design project. We want to make sure we meet all of the requirements for your project so we sit down and clearly define some of your objectives.
Be involved in the development process
As we design and develop your site, we provide a staging site that allows you to view our progress. We push updates to the staging site from our local development environment often. This allows you the chance to see how things are looking as we go. If anything doesn't look right to you, you will be able to let us know, so that the next version of your site's build will contain any changes you specify.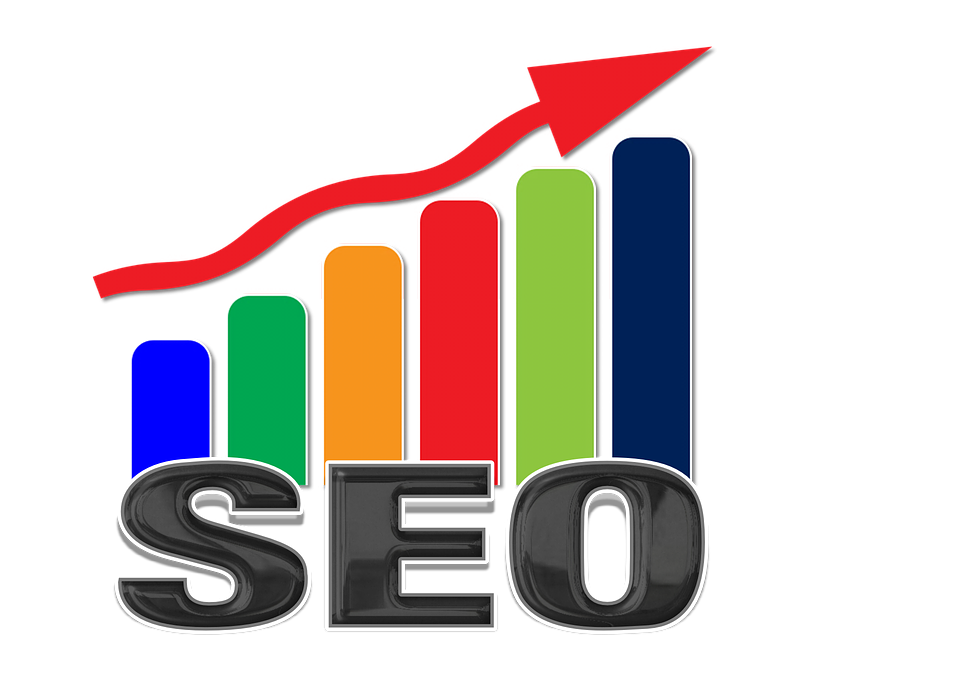 Search Engine Optimization
Having a website is a great start, but you need that website to be found by your potential customers! Search Engine Optimization (SEO) is vital to any online presence. We use proven methods from the time of design to ensure your site is as competitive as possible for the keywords you want to rank for.
Google Search Console and Business Listings
We all use Google to find businesses when we just don't know where to look. Registering with Google and the other search sites is essential. An often overlooked aspect of this is registering your business listing with Google, as well as your website. We help you set up a complete online presence!
…and much more!
Our services aren't limited to the above. We can provide many more services depending on your needs. Whether you need a web app developed, database work or even business card or newsletter design, we can help! Just click the link below to get in touch and discuss your needs!