Our Focus
Our focus is to provide affordable, professional designs to individuals and small businesses. I feel that small business should have the same opportunities to thrive as major corporations,. so I strive to provide professional quality designs without the ridiculous price tag normally attached.
Small Business

Individuals

Larger Businesses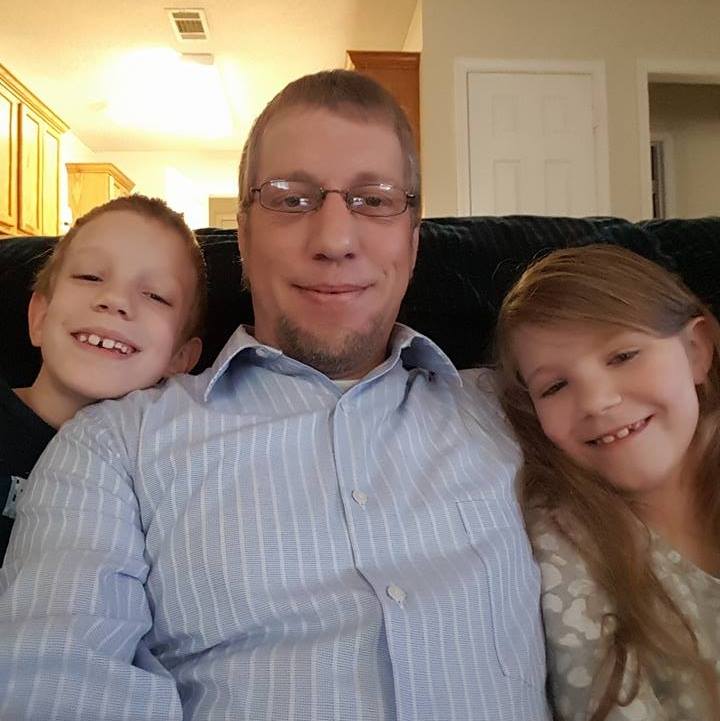 Brian Ebarb
Owner/Developer/Sales
Hi there! My name is Brian Ebarb. I am the owner and developer here at Ebarb Software and Web Development. I am a single father of 2 children, currently based in West Monroe, LA.
My experience with information systems dates back to the BBS era. Starting with ANSI graphics and progressing to the Internet as technology has advanced, I've always stayed on the cutting edge of design trends.
My formal education includes 2 degrees in Computer Information Systems from Columbia. Being a true problem solver, I continue to educate myself on new methods and techniques of solving problems in the world of web and software development.
Aside from my Super Dad duties, I'm also an avid PC gamer, as well as a fitness enthusiast.